The party isn't over!
We're on our fourth giveaway now, and the prizes are still here and ready to be won by a very lucky reader and fellow fangirl/boy!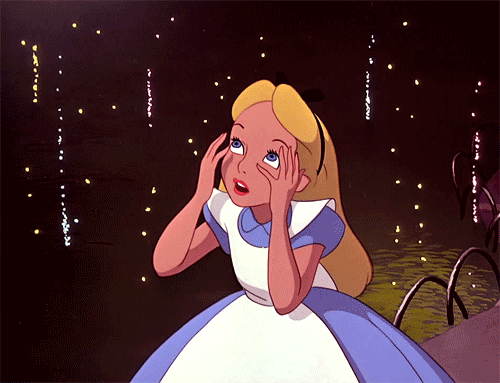 Today's giveaway comes from the incredible owners of
Magic Carrot Candles
(their tagline even says 'nerdy customizable candles' and woo if THAT doesn't sound fun...you obviously don't like having little jars of wax and fire in your house.

Magic Carrot Candles really has a diverse shop, with both scents related to books, movies and youtubers alike.
Ashley
: "I guess the first and foremost question is, are you a fangirl/boy yourself? Tell us a bit about yourself!"
MCC:
"Yeah so, the three of us are in a ton of fandoms, which is awesome for product variety. Adi loves the Hunger Games, Indie is super into Youtubers, and Ashley adores Harry Potter. But the one thing we all agree on is John Green… We're basically obsessed with his books, and total nerdfighters."
Ashley:
"How did you decide to combine your love and interest of your fandoms and your craft together? was there an 'ah ha' moment?"
MCC: "We were reading The Night Circus, which is this amazing book that's loaded with stunning imagery and beautiful descriptions. There was this one part about Widget's tent; a room packed with jars of scents that capture a moment. That definitely inspired us to create candles that tried to match feelings or places in books and movies, and it only made sense to us that we opened it to our other fandoms too!"
Ashley:
"Where else can our lovely readers find you to keep up with you and your shop?"
MCC: "Right now we have a Tumblr, which is probably the most reliably updated source, and a Facebook that desperately needs updating. We're also going put up an Instagram pretty soon… Just look up Magic Carrot Candles and we'll probably be there!"
Ashley:
"Do you ever create a candle from a show or book that you love and think, 'oh I'm keeping this one'? (I ask as a former shop owner who suffered from this waaay to many times!)"
MCC: "Oh all the time! Especially with our Tyler Oakley , Looking for Alaska, and Night Circus candles. It's so hard letting them go, but because all of our candles are hand poured and made to order, we sometimes end up with a little extra wax which we make into tea lights. This is awesome because we get samples of all of our favorite candles, and we get new ones all the time!"
Ashley:
"What show/book/movie are you super into right now?"
MCC: "Right now we're getting back into The Hunger Games; we're super excited about the last movie coming out and making our Hunger Games candle set got us even more hyped! And of course, how can you not love Harry Potter? We have some special Harry Potter candles that we'll be releasing in December, just in time for the holidays!"
Ashley:
"Can you tell us about the product that you are (so very very sweetly, may I add) sponsoring for this giveaway?"
MCC: "So the product we're sponsoring for this giveaway is a completely customizable candle! We'll work with the winner to match the perfect scent to whatever item, person, place, thing, etc. from whatever fandom they want! In addition, we will also design a custom label for the candle! We're also providing another prize for a second winner, a set of 6 assorted tealights of the candles from our shop, which the winner will of course, be able to pick out themselves!"
Come on, this sounds great, doesn't it?
A few of my favorite things: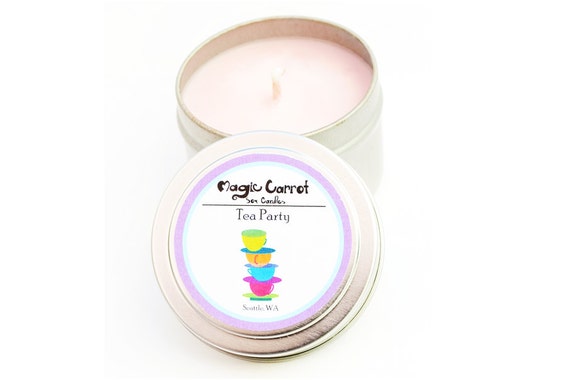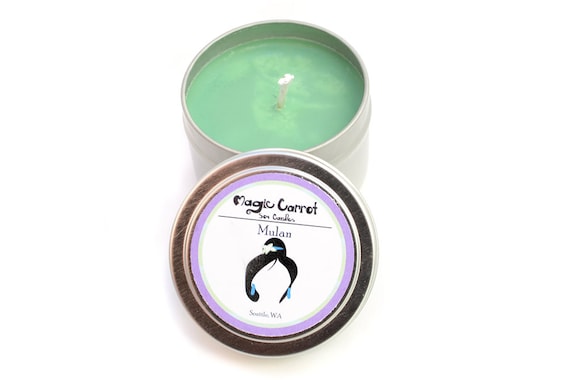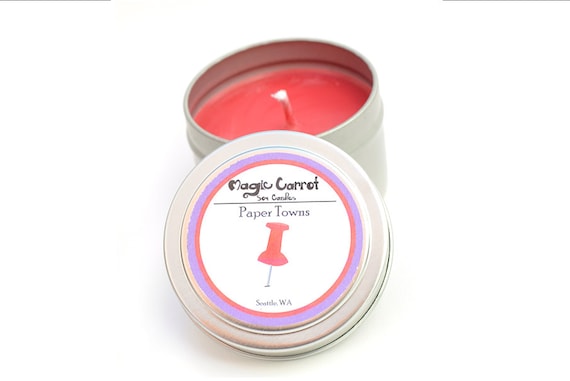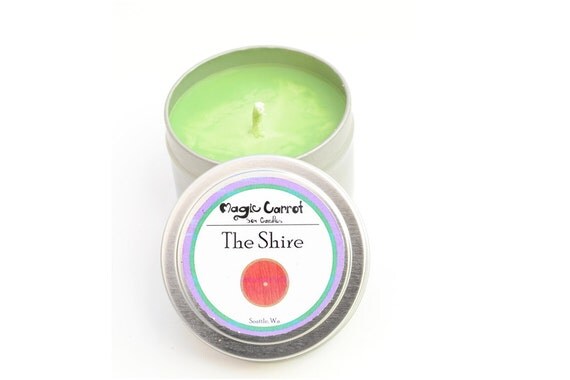 The moment I'm sure you've been holding on to your petticoats for....the merry merry giveaway of wax and flame!
a Rafflecopter giveaway
The normal rules apply; no cheating, no invalidated entries, and please remember to be on your best behavior.
We all know what happens to people who don't obey the rules...