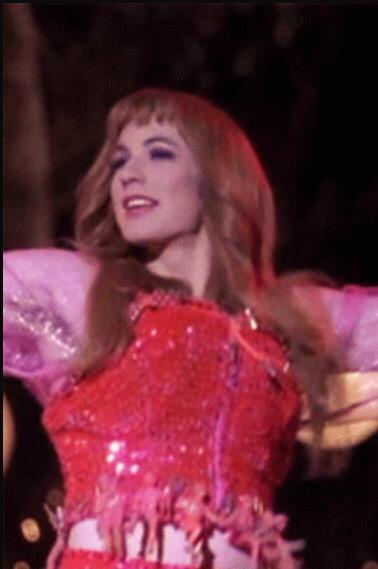 In all my Internet meandering, I rarely come across something truly interesting. But on those few incredibly lovely, rare occasions, I'll find a gem hidden deep in the recesses of IMDb or YouTube. This is one of them.
Way back in the year 2000, a little show was tragically cancelled halfway through its first season. That show was called
Opposite Sex,
and it starred Chris Evans and Milo Ventimiglia. Even better, it was one of the first things they were both in. They're babies. Adorable, awkward babies. And I love it.
The plot of the show revolves around three boys who are the first boys to attend a formerly all-girls school. Obviously, shenanigans follow. They're bullied, they develop crushes on all the girls, they go to cop-raided parties, they don't fit in. It's not hard to see why the show was cancelled; it manages to hit every single issue teenagers face in its eight, hour-long episodes, and the plot is... kind of lacking. But Chris Evans and Milo Ventimiglia make watching the little of this show that exists 100% worth it.
Here's part one of the first episode—see for yourself:
You can find all of the episodes on YouTube starting
here
, but, like most TV shows uploaded to YouTube, the quality is iffy at the best of times. Still totally worth watching, though. I laughed, I cried, I hoped in vain for more episodes.
I don't know what was my favorite part—the musical numbers, the blatant teen issues, the girl fights, or poor baby Milo and his vast array of girl problems. It's like the sad little brother of
Freaks and Geeks
who just wants to be cool, too, but isn't quite there. There's really no other explanation of this show; I can't do it justice. I mean, Chris Evans and Milo Ventimiglia dress in drag. Why? You'll just need to watch it. I promise you won't be disappointed.
Have you seen Opposite Sex? Did you love it??