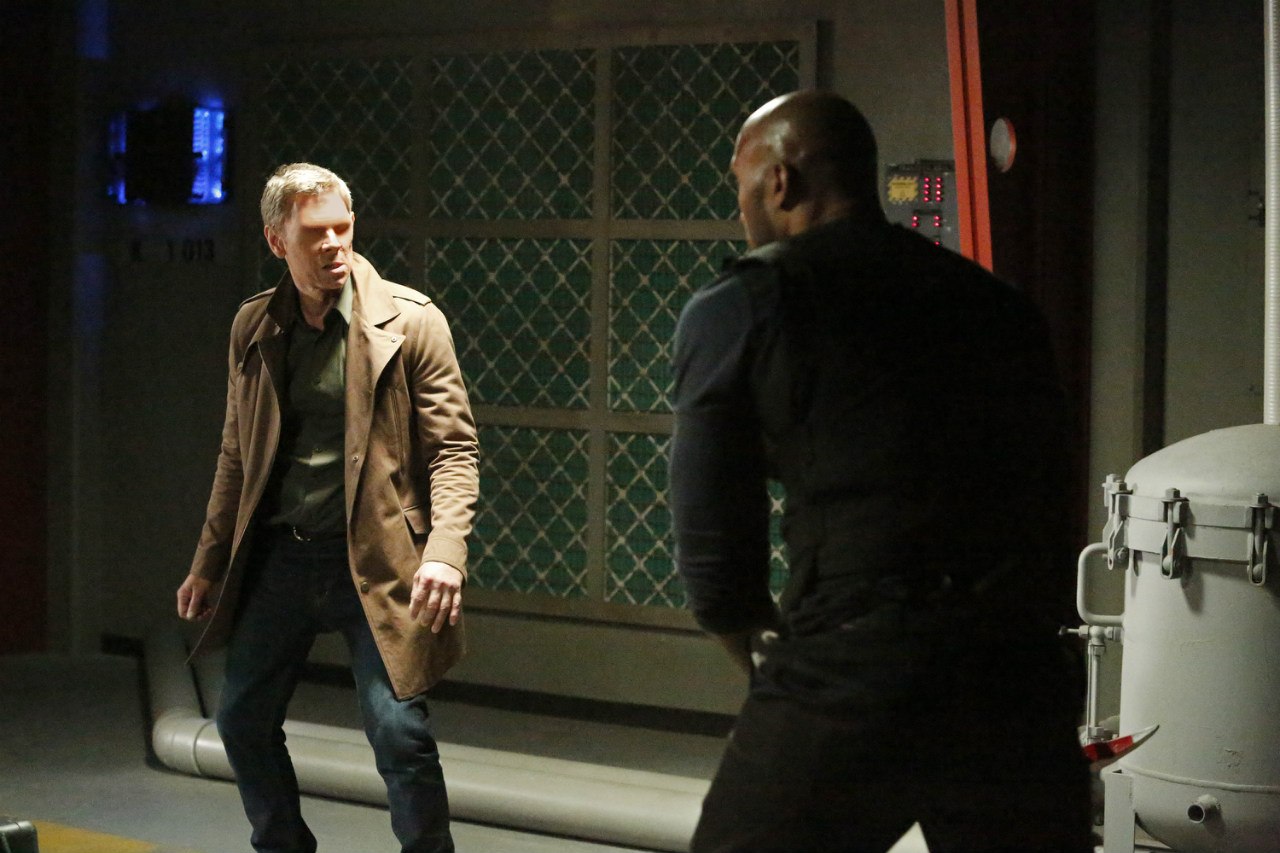 THAT WAS INTENSE. In fact, it was so action-packed and stuffed with plot twists that when I began to write the recap/review, I realized that there was no way I could really explain how I felt or reacted just by typing it up. Therefore, I'm doing things a little different today - I'm giving you a reaction video. I hope you enjoy it, because
a)
I don't really do vlogs because they're super awkward
b)
it took about 15 hours to upload and
c)
it gave me a lot of grief.
(But not as much grief as the season finale.)
Also, please forgive my hair. We all have bad days - particularly when humidity hits and you run out of product.
(
Apparently the internet gremlins ate the thumbnail for this video, but it will play, I promise you.)
For an actual recap
(Macy's is sending you to Gimbels! I know!)
- click
HERE.
It's a good, concise recap written by someone who actually enjoys the show (very important). I hope you enjoyed this, and as I said, leave your thoughts in the comments and we'll discuss our favorite Inhumans and S.H.I.E.L.D. agents!