Ginger has lived in seclusion, with only her aunt Malgarel and her blue cat, Halcyon, to keep her company. Her sheltered, idyllic life is turned upside-down when her home is attacked by messengers from the world of fae. Accompanied by Halcyon (who may or may not be more than just a cat), an irascible wysling named Azrael, and a loyal fire elemental named Salazar, Ginger ventures into the world of fae to bring a ruthless Queen to justice.
Written by our very own
Mirriam Neal
,
Paper Crowns
was the very first book I ever read that hadn't been published yet. When I met Mirriam on her blog, she had just begun plotting and planning Paper Crowns. I expressed interest in the story, and Mirriam offered to let me read the book as she wrote it. Of course, I accepted. When I heard that the book was going to be published in book form, I was very excited. This is Mirriam's second published book but the first with an actual publisher. I was thrilled to receive my copy in the mail and enter into the world of fey once more.
You may be wondering why you should read this book. I could write several papers on the subject, but I'll condense my thoughts into one small list.
Ginger makes magical origami.
It's pretty much the coolest thing ever.
Ginger's best friend is a sassy blue cat.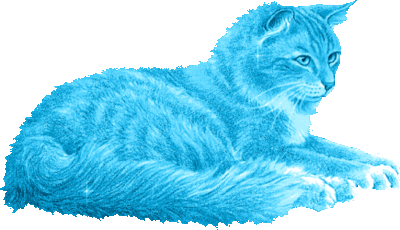 #goals
Fandom references abound.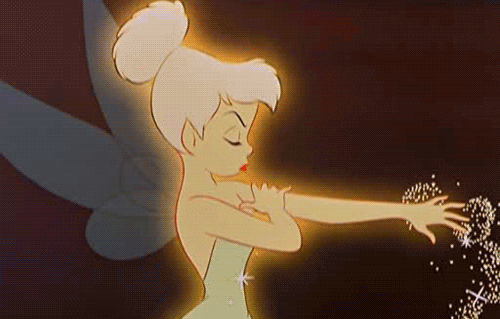 "'No plan,' I sighed. The paper bird had flown away without my noticing, and I wondered briefly where it had gone. 'I need faith, Light, and friendship, apparently.'
Pixie dust. Don't forget that. It's very important.
'Shut up,' I said, scratching him behind the ear."
There is a character made of fire who talks in all caps.
And it's perfect.
About The Author
Mirriam Neal is a twenty-two-year-old Northwestern hipster living in Atlanta. She writes hard-to-describe books in hard-to-describe genres, and illustrates things whenever she finds the time. She aspires to live as faithfully and creatively as she can and she hopes you do, too.