Summer is one of my favorite seasons, mostly because I'm more free to do things as I wish! ☺ Of course, no summer would be complete without a Disney marathon. Here are all thirteen princesses, and all of them are more excited than you:
Snow White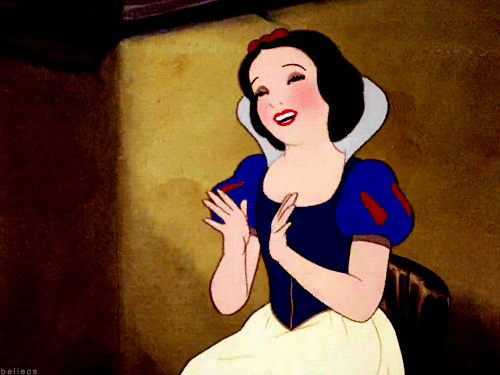 "This is me, being done with this stress."
Cinderella
"I can sleep in allll summer long..."
Aurora
"I never do anything except pick berries so summer's no big deal, but I'm happy for the rest of you!"
Ariel
"I'm gonna be where the people are!"
Belle
"I can snack whenever I want to!"
Jasmine
"That feeling when you finally leave all those expectations behind."
Pocahontas
"Just feel that summer breeze...oh, wait, that's air conditioning."
Mulan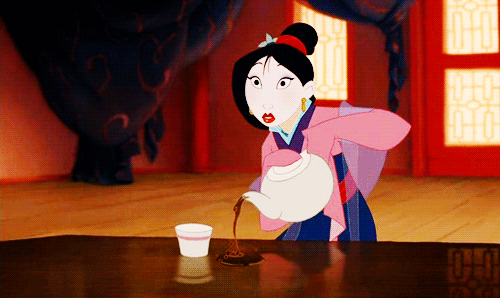 "It's summer? Really? I can stop stressing out now?"
Tiana
"Hello summer, goodbye annoying classmates!"
Rapunzel
"Finally getting out of the tower for three whole months!"
Merida
"Now I have time to
climb the Crone's Tooth and drink from the Fire Falls!"
Elsa
"Are you ready for the COOLEST summer ever?"
Anna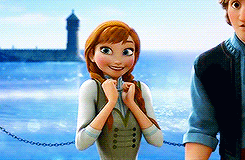 "I LOVE summer, and sun, and all things hot!"
Starting next month, I'd like to start a new series of movie reviews for the summer. I'd like to review Disney films that bring you back to your childhood in any way! So, if you have a Disney movie that is special to your childhood, please leave the name of it in the comments and I'll try to review it, if I can. ☺